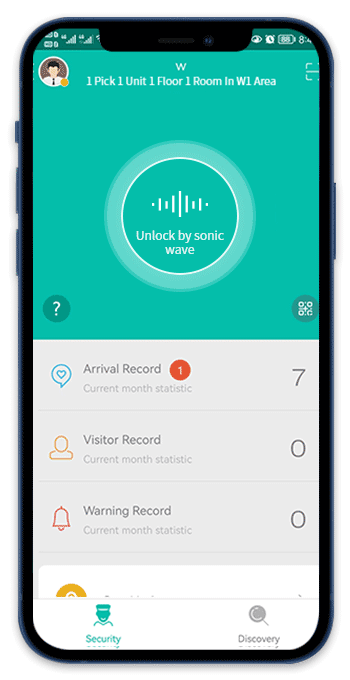 Residents can grant access by Soundwave, QR Code or Bluetooth. The resident's photo can also be uploaded by app for Facial Recognition access on entry panel.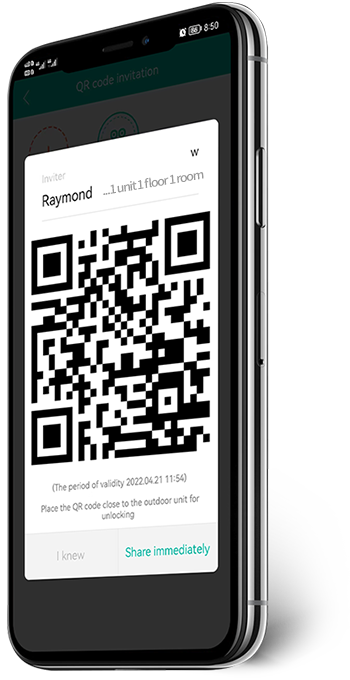 Different types of virtual keys for managed access can be sent to family members or visitors.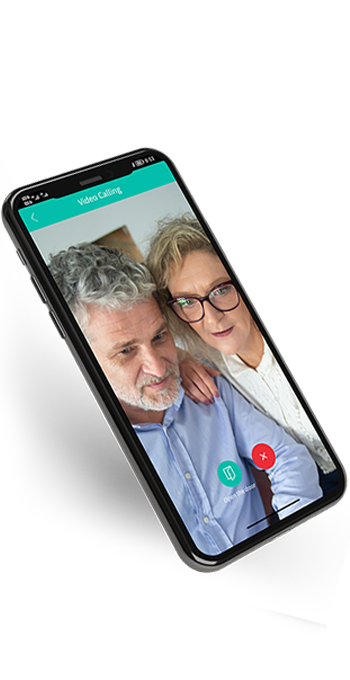 Confirm the identity of visitor by video call, then let them in when you are or not at home.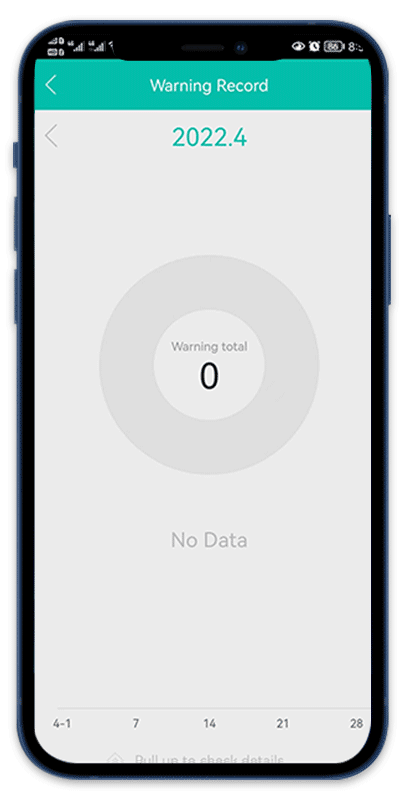 Bind AICom with indoor units, the security alarm status can be controlled and monitored on your mobile.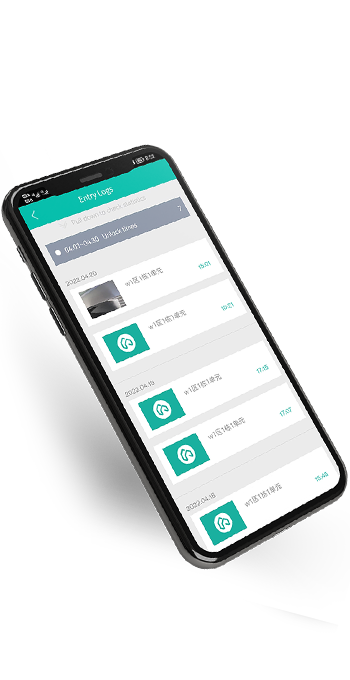 The door release records of family members or visitors with time and photo can be reviewed on mobile app.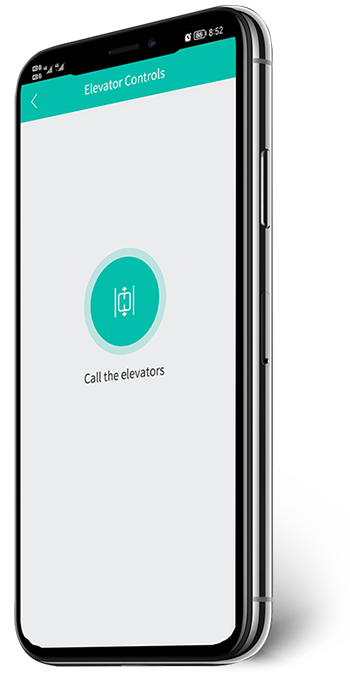 Call the elevators when you are at home by AICom app. Get rid of the dull of elevator waiting.