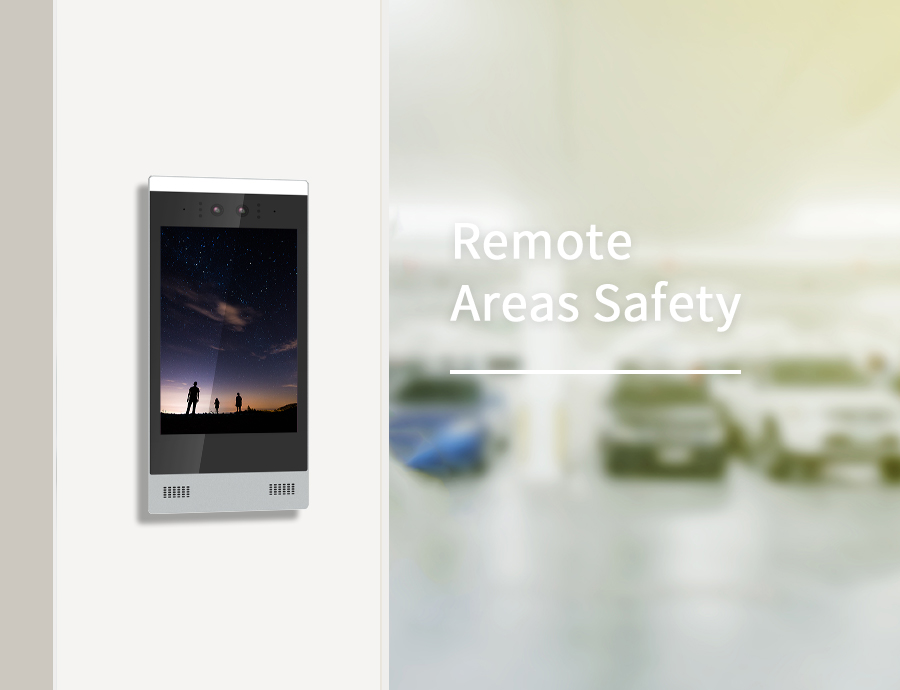 Remote Areas Safety
You can set up emergency towers with video intercom in the locations that are hard to patrol or monitor, such as parking garages and remote areas.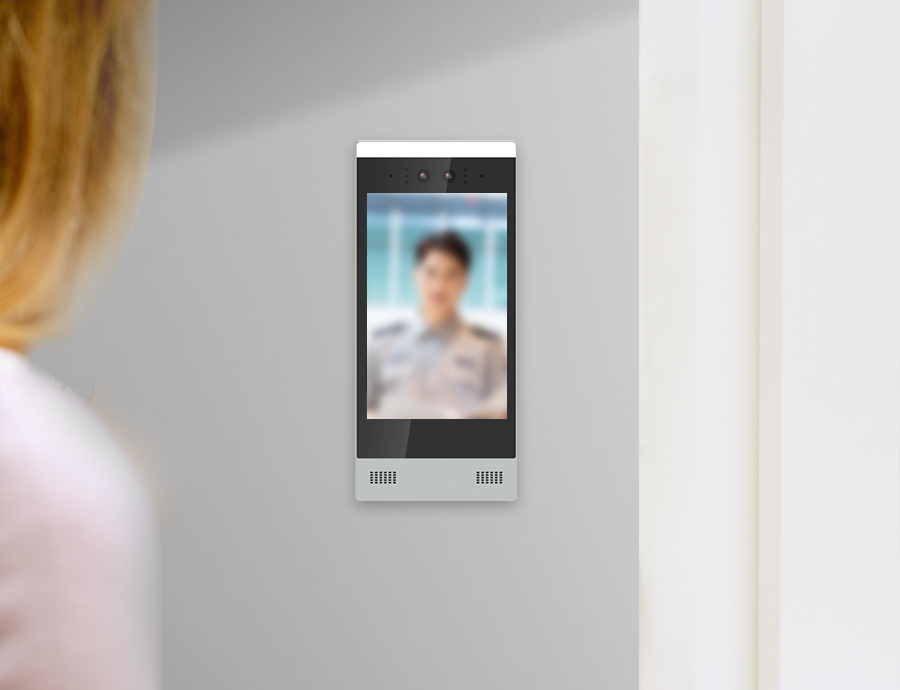 Quick Response
When people need help, they can call admin center via the video intercom installed nearby. The admin center can monitor and locate them for emergencies, providing quick assistance.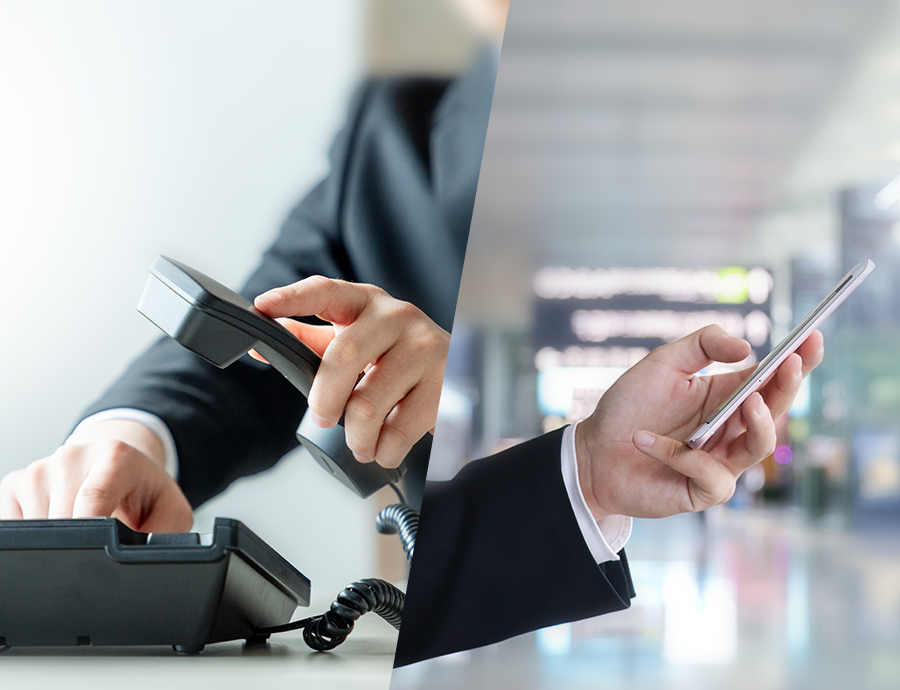 Reliable Communication
Asides from the direct commination with admin centers, the intercom system also supports call forwarding to mobile phone or landline, emergency calls will never be missed.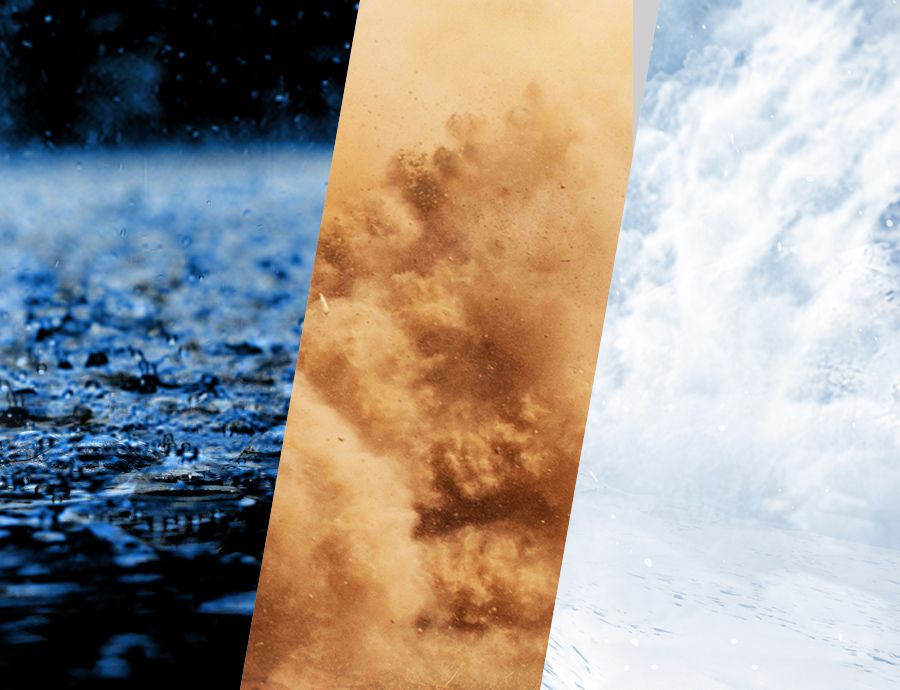 Outdoor Applicable
The video intercom is designed to handle harsh outdoor environment, with IP65 protection, temper-and vandal-proof.